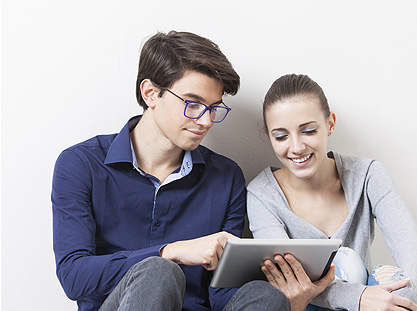 Please be sure to read this page in full BEFORE you make your desired purchase, Once you make a hosting purchase you have agreed to these terms and conditions.
Failure to abide by the TOS may result in account suspension or termination. By using our service you agree to the following:
The following are strictly prohibited:
Copyright Infringements
Spam or bulk-mailing/email bombing
Illegal use: This includes, but is not limited to: death threats, terroristic threats, threats of harm to another individual, multi-level marketing schemes, "ponzi schemes", invasion of privacy, credit card fraud, racketeering, defamation, slander, and other illegal activities.
Threats And Harassment: This includes threats to both 1shothost staff and other internet users.
Fraud: Attempting to scam visitors via use of phishing – HYIP – Ponzi – Advance Fee Fraud or other fraudulent activities.
Abusing server resources: This includes using resources to initiate DOS/DDOS attacks, running proxies, purposely and inadvertently causing issues which affect users on the network.
Downloads or Streaming Media: Our servers are shared hosting servers and memory and CPU usage is not unlimited. CPU intensive files are not permitted and accounts MAY NOT to be used to host a collection of mp3s, audios, videos, anime, game servers .rar files, Warez, and similar.
Backup Your Computer: or another source. Your Account may not be used for general storage of any type.
Download Mirrors: or download/upload portals. While the sale of eBooks and other legal small download files are permitted within reason with the unlimited package, hosting and storage of mass quantities where your account is being used as a distribution point is not permitted.
Attempting to distribute hacking related technologies and/or attempting to circumvent network security.
Linking to websites in order to deceive visitors into falling for scams – participating in terrorism or other illegal activities such as illegal drug sites and trademark violations.
Usage of IRC/Shoutcast: on a non-Shoutcast account/other activities which are running on a very frequent basis. Eg. cron jobs running 1000 times every day.
Pornographic Sites: Also known as "Adult Sites" We do not host pornographic content of any description. We reserve the right to determine what constitutes pornographic content and what does not.
Whilst submitcom.com makes every effort in ensuring safety of client data it is your responsibility to ensure you also keep local backups.
Data Backups & Privacy: 1shothost can not be held responsible for any Data Loss, while we do provide a maintenance and backup service for an extra fee it is your responsibility to keep a local backup on your machine. We recommend that you make your backups once a month if you do not have many changes taking place on your site.
It is your responsibility to ensure that both you and your clients follow these terms and that your contact information is kept up to date. It is your responsibility to check these terms frequently for updates.
submitcom works with local and international law enforcement agencies in ensuring a legal working environment.
If you have any questions about what is allowed or not and if you would like to check with us before you place your site up please do not hesitate to CONTACT US to ask.